ABOUT US
Pioneering Structural Engineering with Innovative Design
Serving the southeast and neighboring regions, Wright Engineering, LLC was formed by Brent Wright in 2002. As a structural engineering firm specializing in all types of structures, our goal is to offer cost-effective and straightforward yet innovative solutions, providing the client with better service and a better end product.
The staff at Wright Engineering can pull from a depth of unique experiences gathered over the years. Specific design experience includes structural steel buildings, wood-framed buildings, concrete framed buildings, traffic bridges, pedestrian bridges, concrete retaining walls, steel sheet pile retaining walls, shallow foundations, and deep foundations.
OUR EXPERIENCED TEAM OF
Structural Design
Engineering Specialists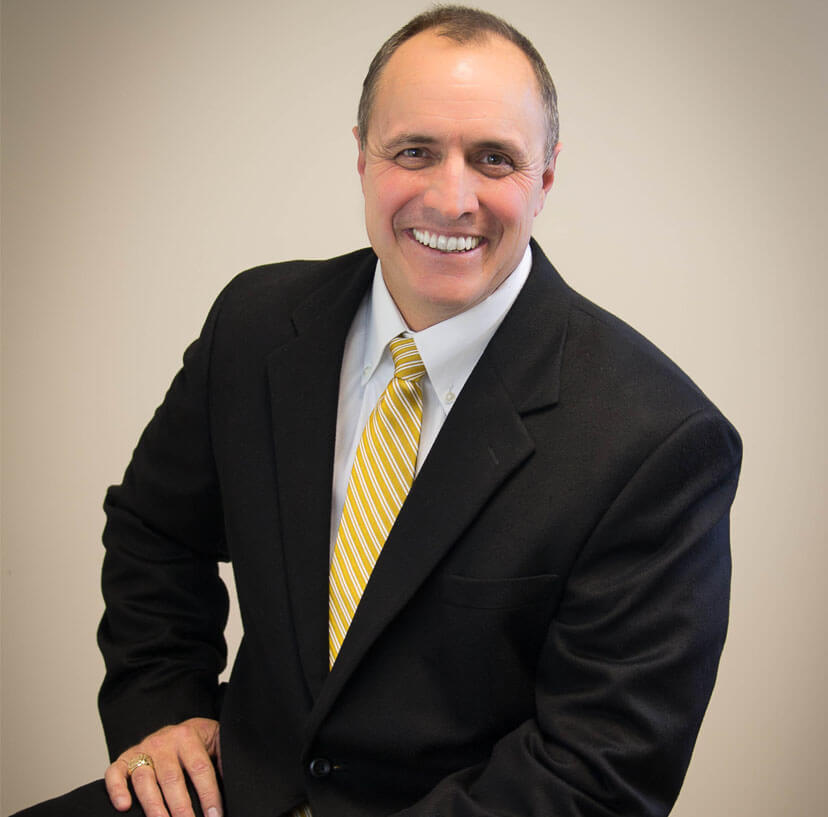 J. Brent Wright, PE, SE*
PRESIDENT
* Licensed SE in Georgia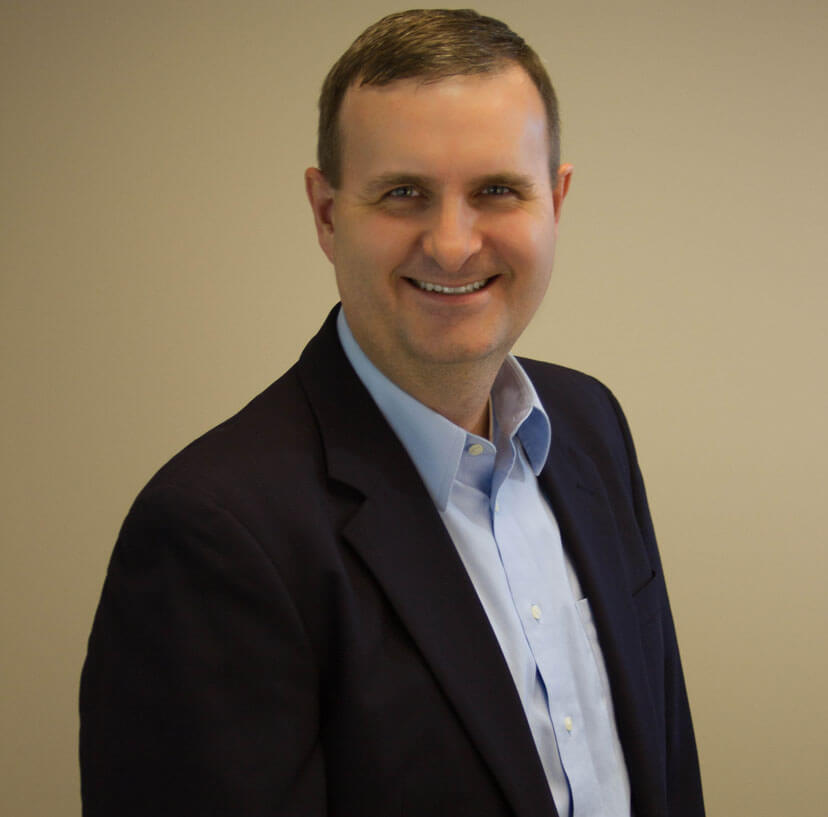 Matt Pearson, PE, SE*
ENGINEER
* Licensed SE in Georgia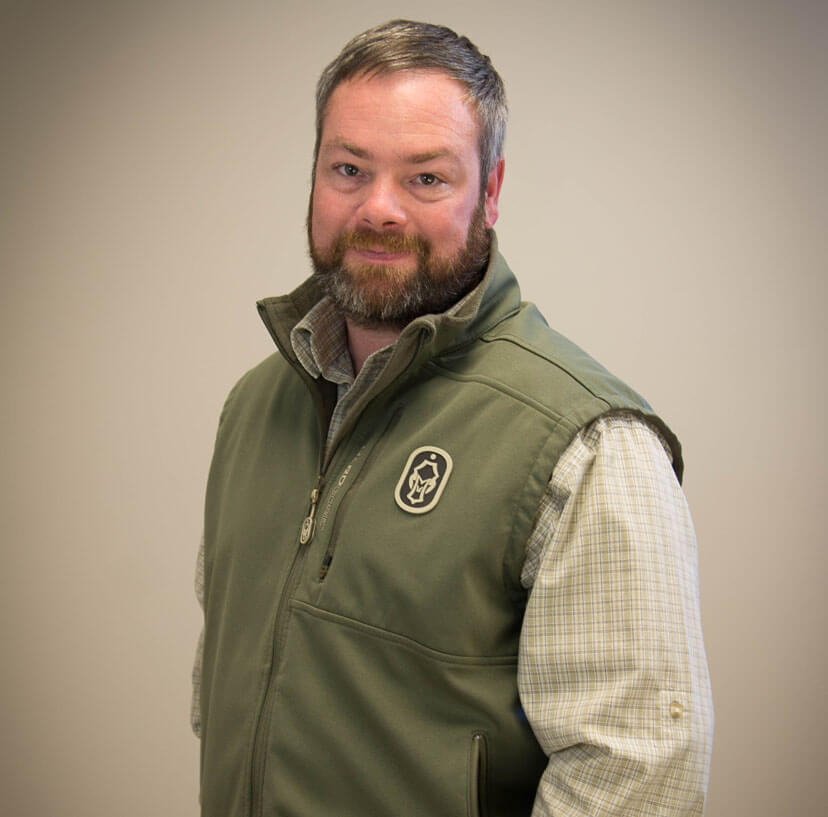 Matt Karr
STRUCTURAL TECHNICIAN /
CONSTRUCTION
ADMINISTRATION
Service Area
Licensed to Practice
Our professional team of engineers are currently licensed to practice in almost a third of the country. However, seeking additional licenses on a per-project basis is possible as well.
Let's make wonders
Our team of engineering specialists would love to hear more about your next project. Use the button below to initiate contact with our team to schedule a consultation.